Why Advertise with Returninghope.com?
Returninghope.com is an interdisciplinary group of individuals who have pooled their expertise to help patients find the best treatment and information about their condition. The website also covers a broad range of useful topics, including Stem Cell Treatment in various conditions. Returninghope.com was launched in 2008 and has since been steadily climbing the rankings in Google Yahoo and MSN thanks to our on-going Search Engine Optimization program.
Below is our User Profile
What are the nationalities of our visitors?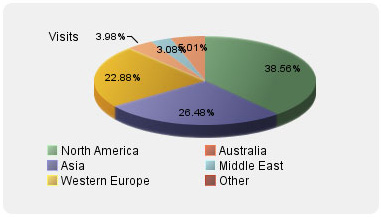 What are the countries of our visitors?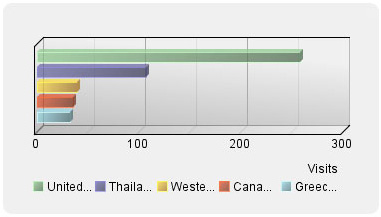 * Statistics from WebTrends SDC Tracking