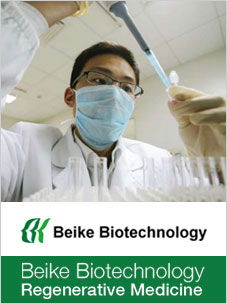 Search for a Hospital

Search for a Doctor
Patient Video
Stem Cell Therapy for Brain Injury

Background

Patients Treated by our Partner's Hospitals: over 200

General Treatment Protocol:
Below is the general treatment protocol for spinal cord injuries. Please keep in mind that this is only an example and the injection and cell types may change slightly depending on the patient's condition. SCI patients may receive one of two protocols (decided by the doctors upon medical review).

UC-MSC packets injected by IV and LP
UC-MSC packets injected by IV, LP, and one CT-Guided Intraspinal Cord Injection

Stem Cells China Traumatic Brain Injuriy Patient Experience Pages

StemCellsChina hosts patient experience pages from past patients. These pages detail patients' treatment journeys, including the condition before treatment, the treatment protocols the received, and after-treatment observations. These documents are either written by patients or edited together from comments patients recorded during interviews. Click below to view SCI patient experiences.